SUPPORT OUR SAXONS
Each year at LHS, more than 800 students participate on 40+ teams in 19 sports. Only 0.3% of the Fairfax County Public Schools budget is set aside for student activities. Help us enrich the lives of students through athletics!
The Impact of Your Boosters Club Support
Recent Booster Club Donations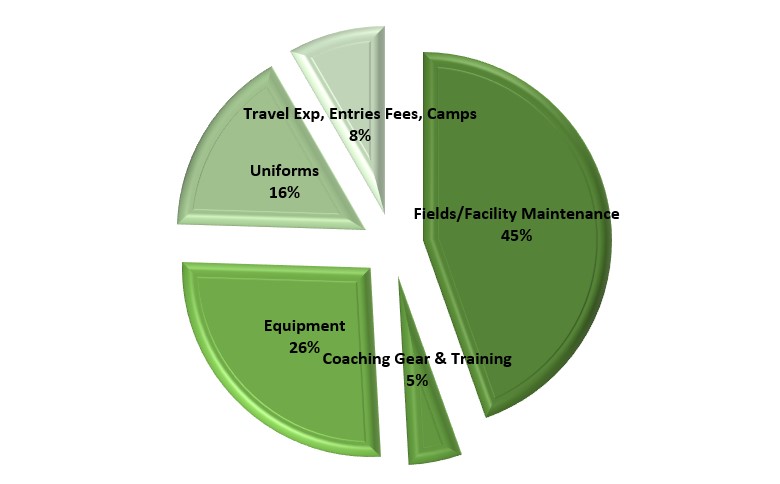 Thank you to our Booster Club members and sponsors for all that you have contributed to our athletic programs! 100% of funds raised through memberships, corporate sponsorships and concessions go directly to the athletic program, benefitting our students and coaches!
View All Recent Donations
Saturday, October 28
Cheer Competition - Region Semis: TBD vs Region Semis @Centreville HS
Friday, November 3
Football Youth Night: 7:00 pm vs McLean @Langley
Thank You to Our Corporate Sponsors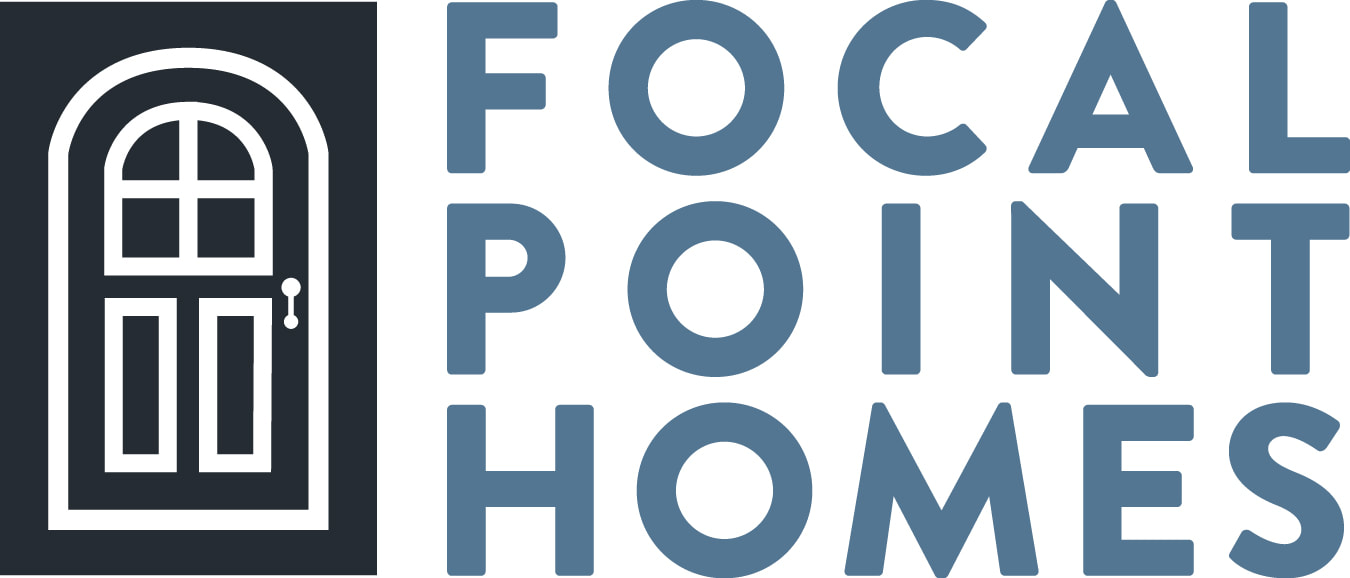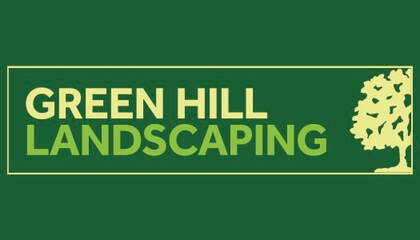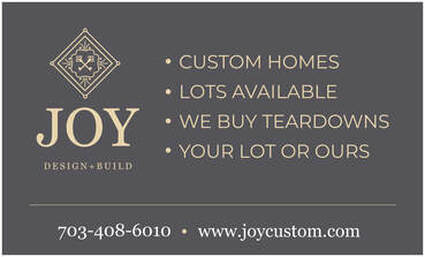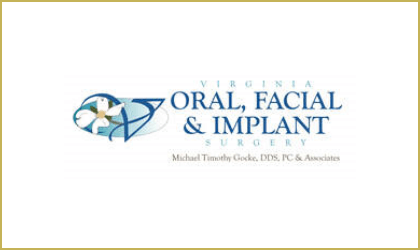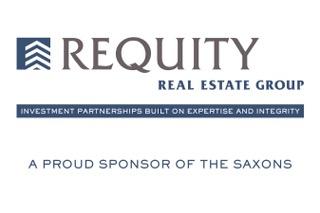 View All