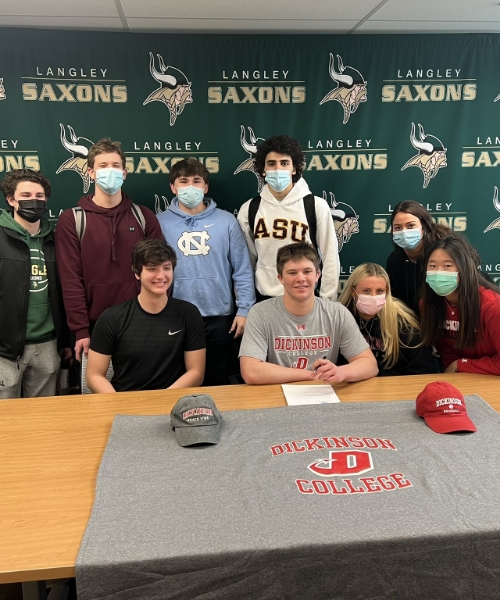 Who are the LHS Athletic Boosters?
We are parents, coaches, teachers, alumni and local business leaders who want to give our LHS students the opportunity to participate in the very best athletic programs, which includes more than 40 teams in 19 sports.
Each year, the Athletic Boosters donates money to supplement the school's athletic budget. These donations are made possible through funds raised during our membership drive, concession and spirit wear sales, corporate sponsorships and the hard work of an incredible team of volunteers. All contributions through these activities go directly to the LHS athletic program.
On behalf of our students and coaches, thank you for your support!
2022-23 BOARD
Treasurer
Tracy Whelan
Secretary
Donna Gibb
Community Outreach
Cristina Tallent
Concessions
Joy Hohenthaner
Membership
Cat Lippman
Sponsorship
Margaret Brown
Are you interested in supporting the sports program and student athletes at Langley?  Contact us to find out how you can help!
Contact Us
TEAM REPS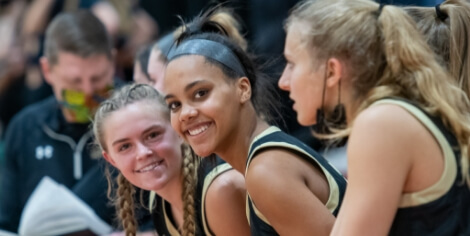 Fall (2022)
Football
Cheer
Cross Country
Dance
Field Hockey
Volleyball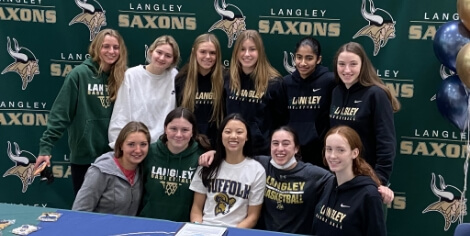 Winter(2022-23)
Basketball – Boys
Varsity
JV
Freshman Basketball – Girls
Freshman
Crew
Hockey
Indoor Track
Swim
Dive
Wrestling
Ice Hockey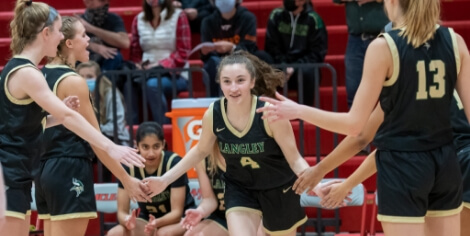 Baseball
Crew
Lacrosse – Boys
Lacrosse – Girls
Soccer- Boys
Soccer- Girls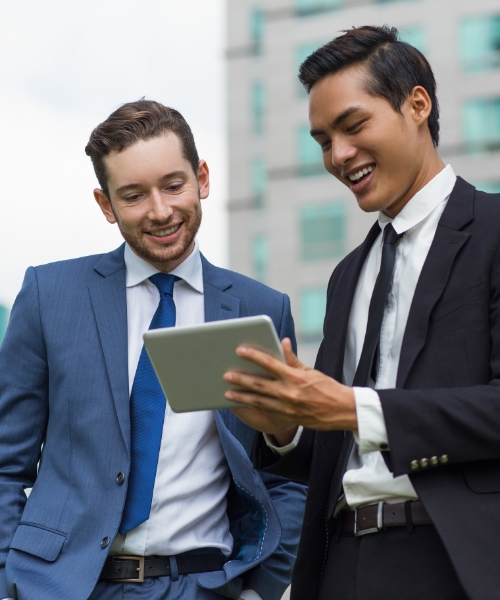 BOARD MEETINGS
6:00 – 7:00 pm, LHS Principal's Conference Room
– August 9th
– September 7th
– October 4th
– November 3rd
– December 6th
– January, 10th
– February 7th
– March 7th
– April, 8th
– May 2nd
– June 6th
Feel free to join us….or if you'd just like more information, emailing us is a great way to stay in touch.
BOOSTER BYLAWS
The Bylaws are currently under review, working with other LHS groups, and will be posted after finalization.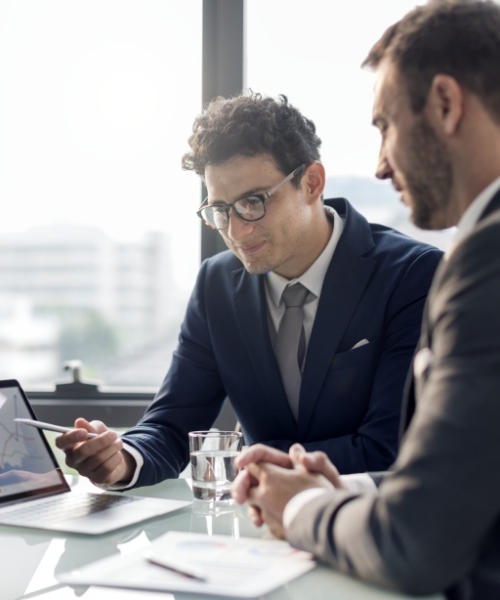 Our Corporate Sponsors
Many thanks to our local business community for supporting our students and athletic program! Locally owned businesses build strong communities by sustaining vibrant town centers, linking neighbors in a web of economic and social relationships, and contributing to local causes… no where is that more evident than in our Langley community. Please show these local businesses that we appreciate their support for our student-athletes!
Corporate Sponsors
Thank You to Our Corporate Sponsors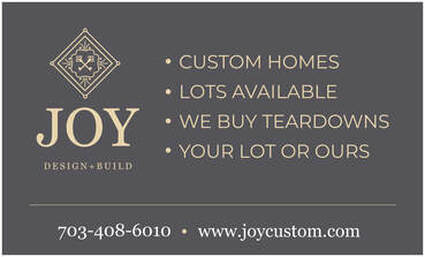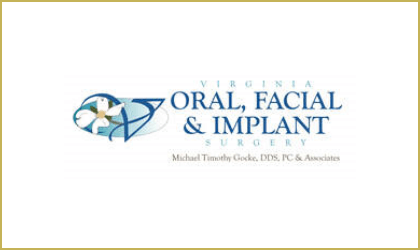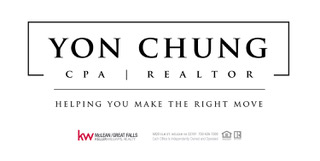 View All