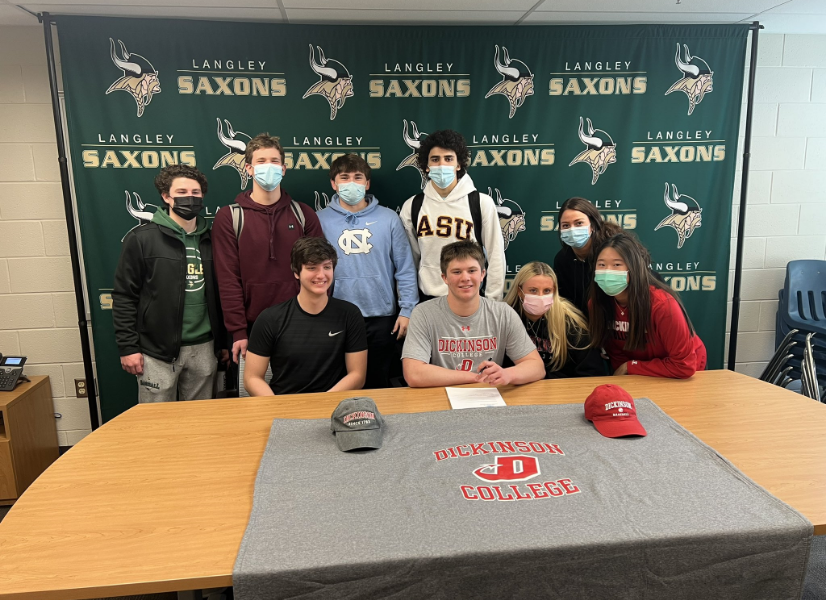 Congratulations to our Langley GIRLS LACROSSE TEAM for WINNING STATES (and Districts and Regionals!)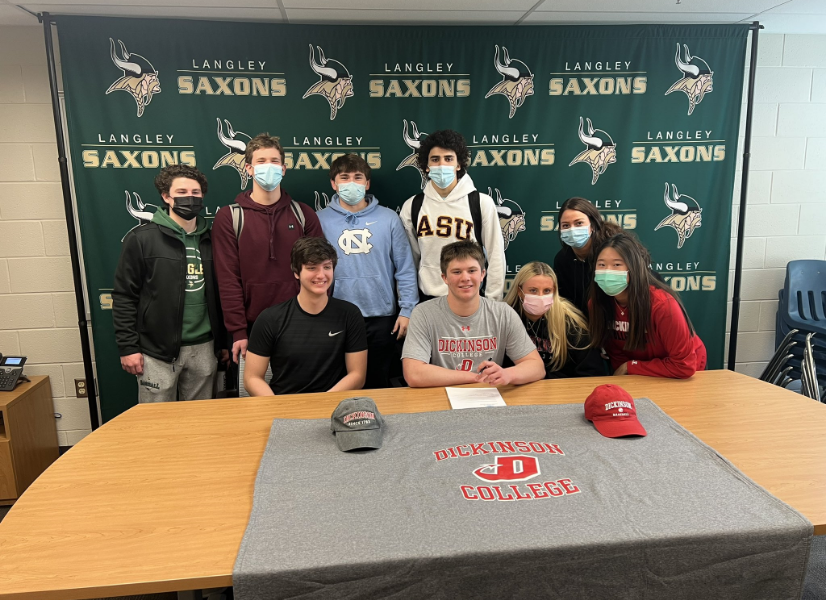 A HUGE Congratulations to our Langley BOYS GOLF TEAM for WINNING STATES for the THIRD YEAR in a row!!!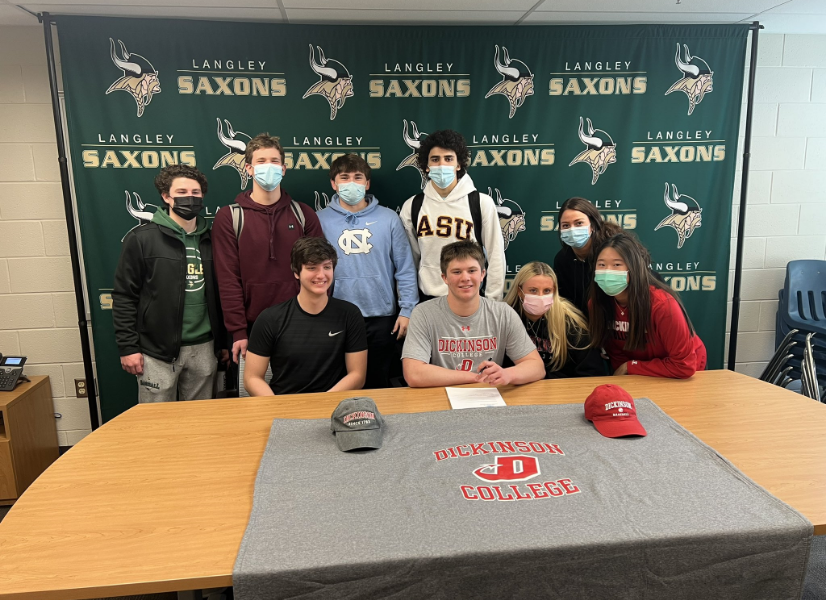 Shout-out to our Langley Club Ice Hockey Team….they won the Northern Virginia School Hockey League Championship (their version of
States)for the FIRST time in the history of Langley. Way to go!
Twitter feed is not available at the moment.